Category - 11/06/20
A combination of beauty and science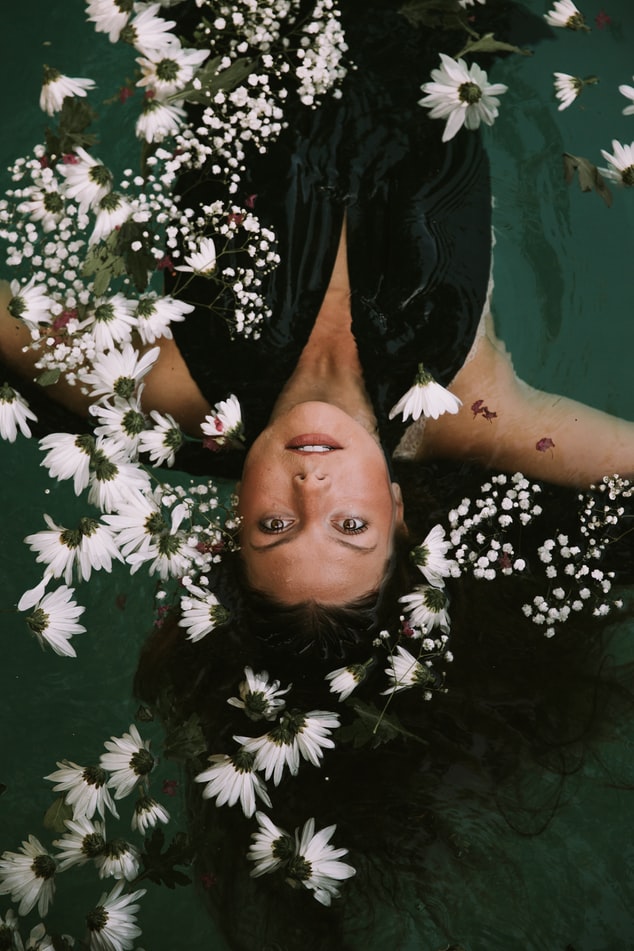 A combination of beauty and science has always been the Perris Swiss Laboratory ethos – products that inspire and promote wellbeing, backed by pharmaceutical learnings and clean beauty.
At Perris Swiss Laboratory, we strongly believe that cosmetics should inspire, allow a moment of indulgence and a unique experience but above all, provide reliable and visible results. This has been our dream and aim from the very beginning of the Perris Swiss Laboratory story -: using professional and highly advanced scientific learnings to deliver immediate and long term results in a safe way.
To ensure product efficiency and meet the needs of our customers, we have used The Sferalp's expertise to develop a unique active system that combines innovative ingredients and pharmaceutical technology. This Swiss- made technology allows the Skin Fitness range to offer customers high-quality products that give visible results. To achieve this, we use ultra fine emulsions and intensive tailor-made liposome . They help to:
Improve skin affinity due to their small size and similar structure to the skin.

Improve active's protection, and ensure them to be effective throughout the product's shelf life

Enhance their action within the skin's surface

Improve long lasting release of active

Safe technology, non-toxic and non-irritant for skin
Unlocking the science within the beauty industry has been our goal when developing the Perris Swiss Laboratory products. And finally, after many years of in-depth research and development, our pharmaceutical learnings have allowed us to create innovative products that meet efficiency standards, have high skin tolerance and provide a unique sensorial quality. Now by using our products, we hope that you will enjoy the beauty of science… and the science of beauty!
Skin Fitness daily routine
Cleanse, moisturize, prevent. Specific products for each phase, designed for each type of skin
Improves complexion radiance
Visibly reduces the appearance of wrinkles
Lifts & improves complexion radiance
Prevents from photo-aging