Routine - 03/01/22
HOW TO DETOX YOUR SKIN AFTER THE FESTIVE PERIOD?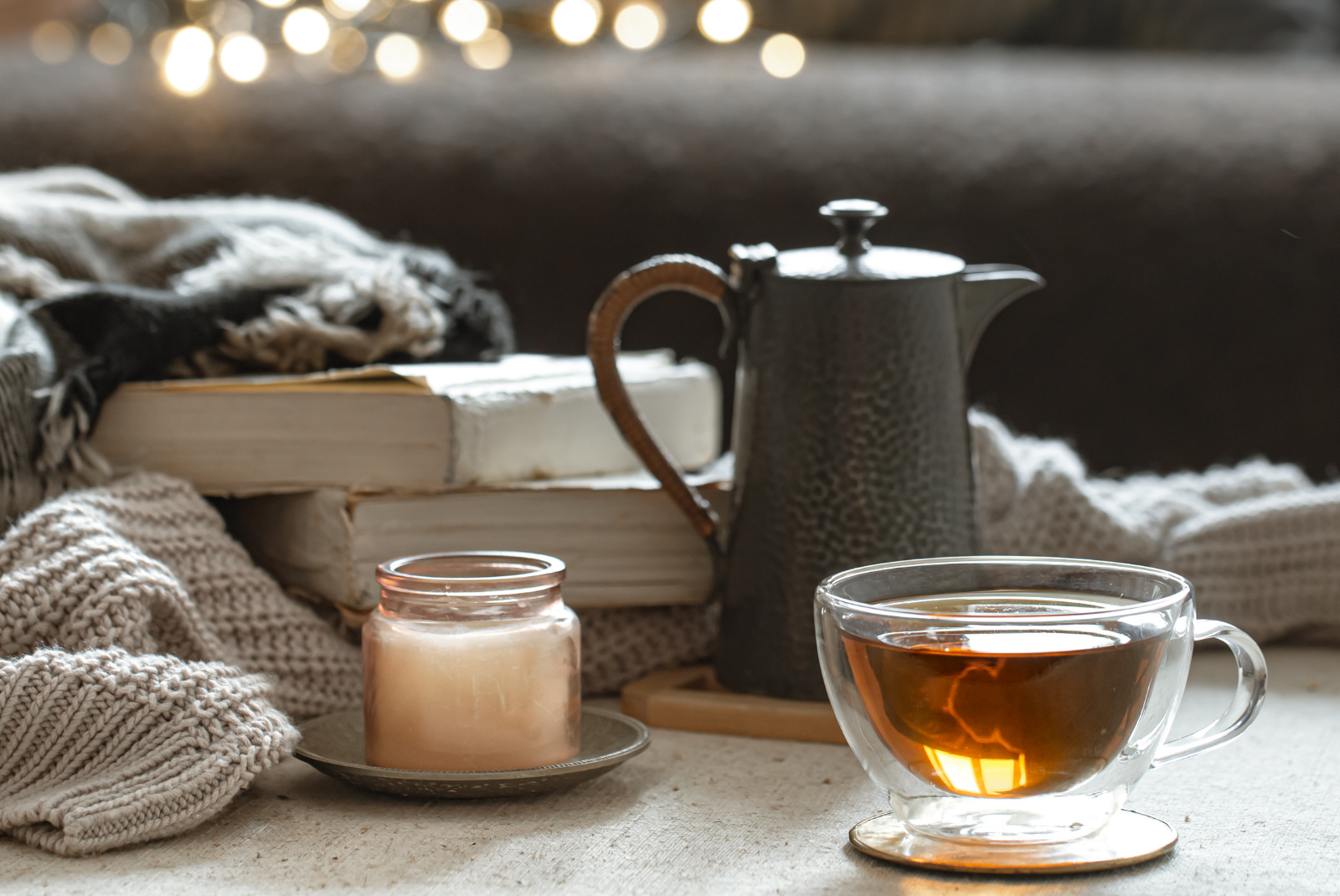 While weight gain is the number one complaint heard post-holidays, your skin can also take a hit during the holiday season. You may have strayed drastically from your diet, skipped your skincare routine and missed out on sleep. Drifting from your normal routine can take a toll on your body and lead to numerous issues including low energy, blemishes, poor complexion and under-eye circles.
Post-festive skin troubles are the result of a combination of factors including:
•    Consuming more sugary and processed foods than you normally would.
•    Drinking more alcohol than you normally would.
 •   Getting less sleep than normal
The first step is to get back on track. Like most good things, results will not be instant. It may take a few days or weeks to get your skin health back to normal.
Follow these 5 detox beauty- tips to get your skin back to normal.
Tip 1: Hydration is key! 
You may have consumed more alcohol than you normally would which can dehydrate both your body and your skin, leaving it looking dull. You might notice your eyes have dark circles, your face looks puffy and fine lines are more noticeable than normal.
Drinking a significant amount of water is the key to flushing out toxins from your skin and body! It keeps your body and skin hydrated, keeps your complexion bright and helps prevent the appearance of wrinkles. It also helps eliminate toxins in the digestive system and accelerates digestive processes so that toxins are eliminated from the body at an accelerated rate.
Tip 2: Exfoliate
Peeling allows cell renewal to rid the skin of small imperfections (dilated pores, spots, fine lines...). The skin will be better oxygenated, more radiant, more hydrated, firmer and less wrinkled. It's a great fresh start for your struggling post-holiday skin.
Tip 3: Cleanse and Moisturize
Your skin suffers from impurities, dull complexion it is essential to re-start a good cleansing of the skin and bring good hydration targeted with your skin type.
Tip 4:  Boost Your Skin
It is the appropriate time to use specific hyper targeted care like boosters to target more an action such as hydration or radiance lost with the excesses of the festive period.
Tip 5: Eat Clean
What you put into your body affects your skin as much as what you put on it, so it's important to adapt your diet to your objective of detox
Just like a nutritional detox, a skin detox allows you skin to reboot. Detoxing stimulates a healthier environment for your skin, boosting cell metabolism, increasing cell turnover and improving the skin barrier.
Discover Perris Swiss Laboratory skincare to help you
achieve a younger and smoother skin