Research and Development
Innovation has always been made within the connection between science and marketing, and by listening to consumers we can find a true source of inspiration to open new fields of exploration.
DERMO-COSMETICS MADE IN SWITZERLAND FOR A CLEAN BEAUTY
Exclusive products with the highest quality standard .
Formulations associating naturality and pharmaceutical expertise.
The laboratory works continuously to source new raw materials natural origin or coming from a green process to offer the high efficiency and premium texture .
Since the beginning our laboratory has  tested more than 100 raw materials and more than 200 lab trials  to create innovative and different products.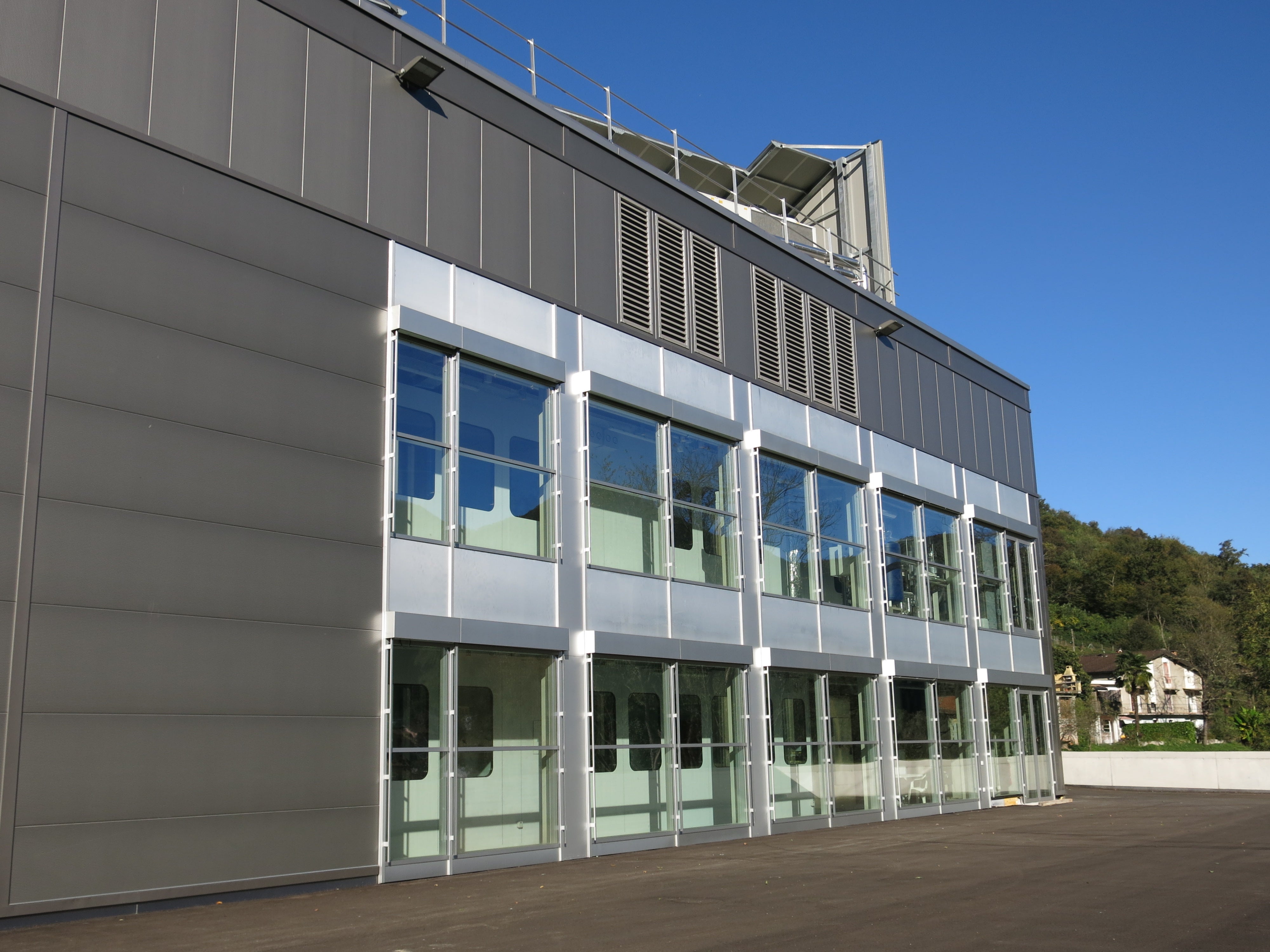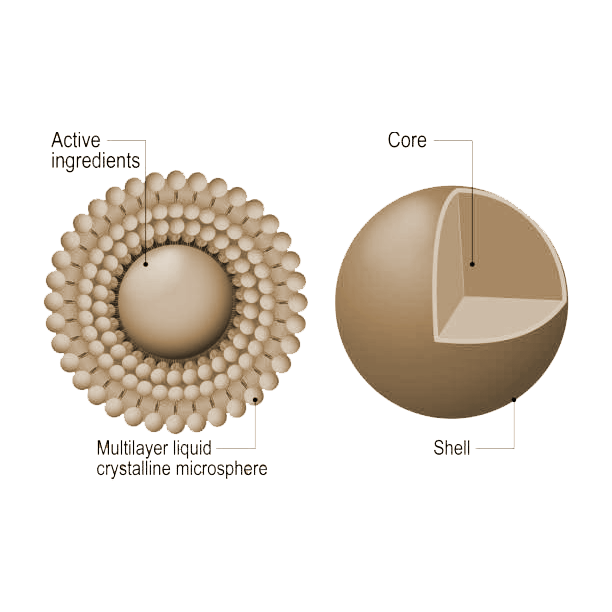 Swiss technology
An ultra-fine emulsion has a tiny particle size. Because it's so fine, it has a much stronger ability to work within the skin and brings the active agent closest to its target. The Intensive tailor-made liposome is a tiny vesicle made of phospholipids bilayer. With a structure that is analogous to those found in the skin a Liposome has proved to be an ideal vector for carrying active ingredients where they're most needed. The use of these two advanced technologies in a cosmetic product provides many benefits:
• Better skin affinity: smaller size and similar structure to the skin
• Improve active ingredient protection, especially for sensitive ingredients, and ensure efficacy throughout the product's shelf life
• Enhance their action within the skin's surface
• Improve long lasting release of active
• Safe technology: non-toxic and non-irritant for skin
This innovative technology was developed by SFERALP .– founded in Switzerland in 1998. SFERALP has a strong expertise in encapsulation technologies of active ingredients for pharmaceutical, nutraceutical and cosmetic applications.