Discover the groundbreaking super complex
Anti-oxydant patented complex
MTA -2ox, a super anti-oxidant patented complex to enhance your beauty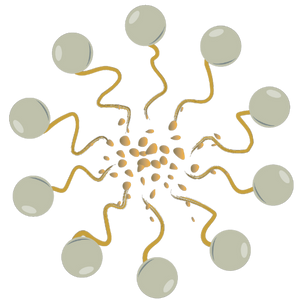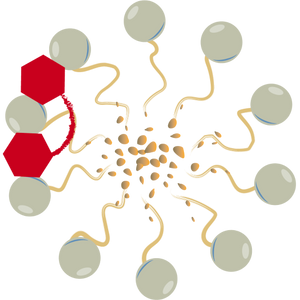 Micro Emulsion of Tocotrienol
Patented Complex MTA-2ox
Creates better protection of the cells
Helps to keep the cells in good health
Reinforces the cellular membrane
Strong antioxidant action
Active Anti-Aging Face Cream
An excellent anti-aging cream, it nourishes in depth and leaves a pleasant feeling throughout the day, I usually apply it after the concentrated serum.
Active Anti-Aging Face Emulsion
Love its lightweight texture! I was looking for a cream that is hydrating but not greasy and I am so glad to find it!
Mask Serum "Eclat de Beauté"
I had never tried it before but the truth is that it has fulfilled my expectations in a very positive way. I love it!
Lift Anti-Aging Peeling Medium
The best peeling I have tried. I massage it into clean skin every morning and my skin feels much firmer and brighter.
Lift Anti-Aging Peeling Soft
Got this peeling recommended by my beautician. Must say it is really great and leaves a super soft and moisturized skin.
Gentle Cleanser Urban Protection
I use it to remove make-up every night, it is a very effective but at the same time gentle make-up removal gel, it always leaves my skin well moisturised.
Global Care Urban Protection
Love it! It leaves my skin soft but not oily. I can feel how it protects my skin from external aggressions and prevents the appearance of first wrinkles
Beauty Micellar Cleansing Milk
Since using this cleanser my skin has completely changed. From the first use, my skin feels super soft and plumped up with an unprecedented moisturizing effect. Incredible the radiance that radiates on the face after cleansing with this product. Highly recommended
Concentrated Serum
Excellent serum. Moisturizes but without weighing it down. Perfect also used alone for my combination skin. Doesn't seal the skin being silicone free, skin looks radiant and smooth day after day. After 1 month of use, wrinkles have faded. The price is a bit high but it makes up for the quality.
Created by nature. Efficient Clean Beauty that really works, proven results.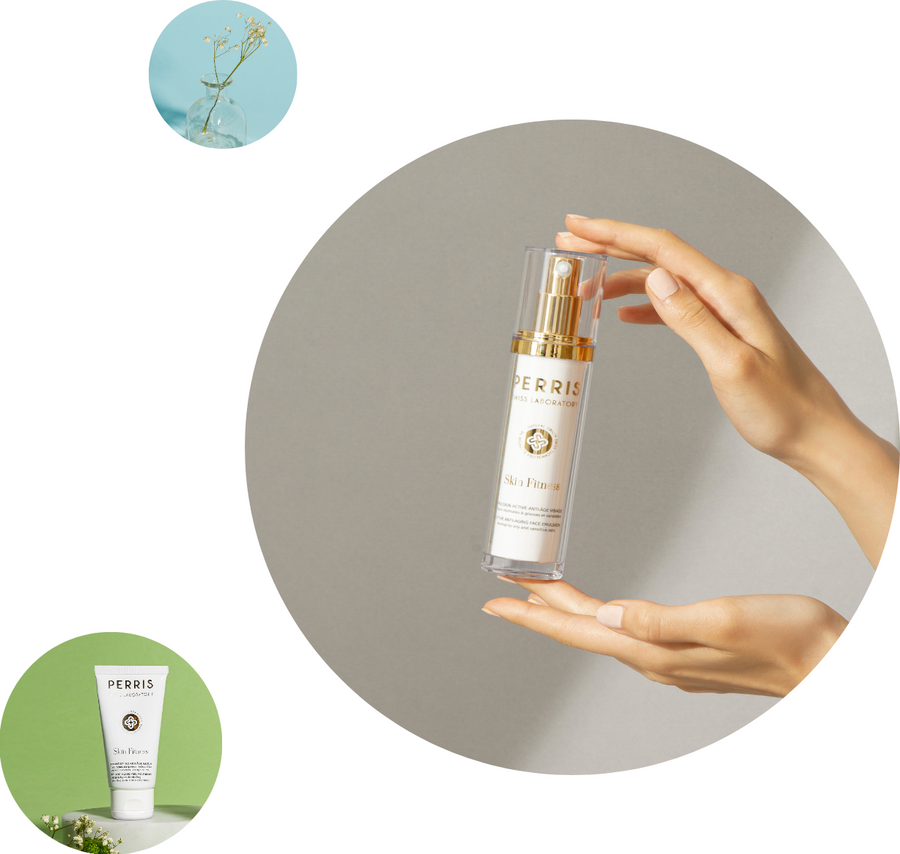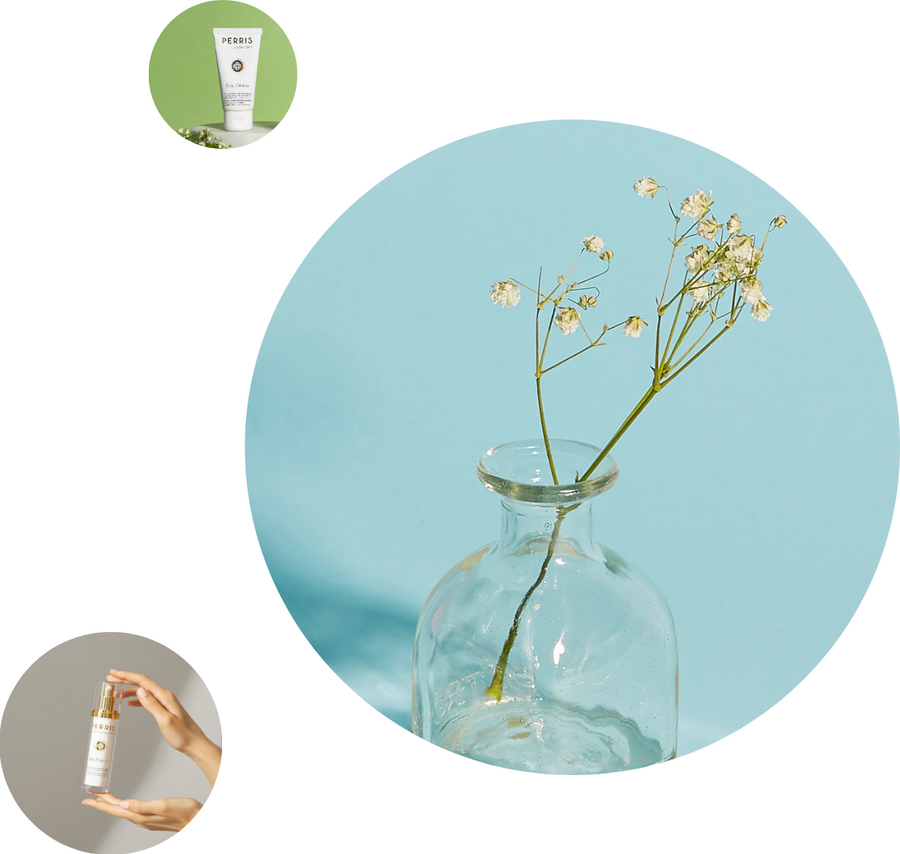 Eco-dermo-compatible
Our collections are meticulously formulated to reduce the risk of allergic reactions. For us, high skin tolerance has always been at the heart of our innovations. Our eco-dermo-compatible products are certified SkinEco, promoting skin health and environmental sustainability.
Clean Beauty
We exclude from our formulas harmful ingredients, animal products, and synthetic substances such as parabens, silicones, phenoxyethanol, synthetic fragrances or synthetic dyes. Our focus on high-end, ethical raw materials delivers healthy products that respect your well-being
Ecological Design
We prioritize environmental responsibility by using FSC certified packaging for responsible forest management. We offer recyclable packaging with minimal components (no leaflet,
internal or cellophane).
We are experts in peelings
Backed by science
Our objective is to offer you safe high-end formulas that respect your health and contribute to your wellbeing