Category - 15/06/20
The Power of Plants – Perris Swiss Laboratory Natural Skincare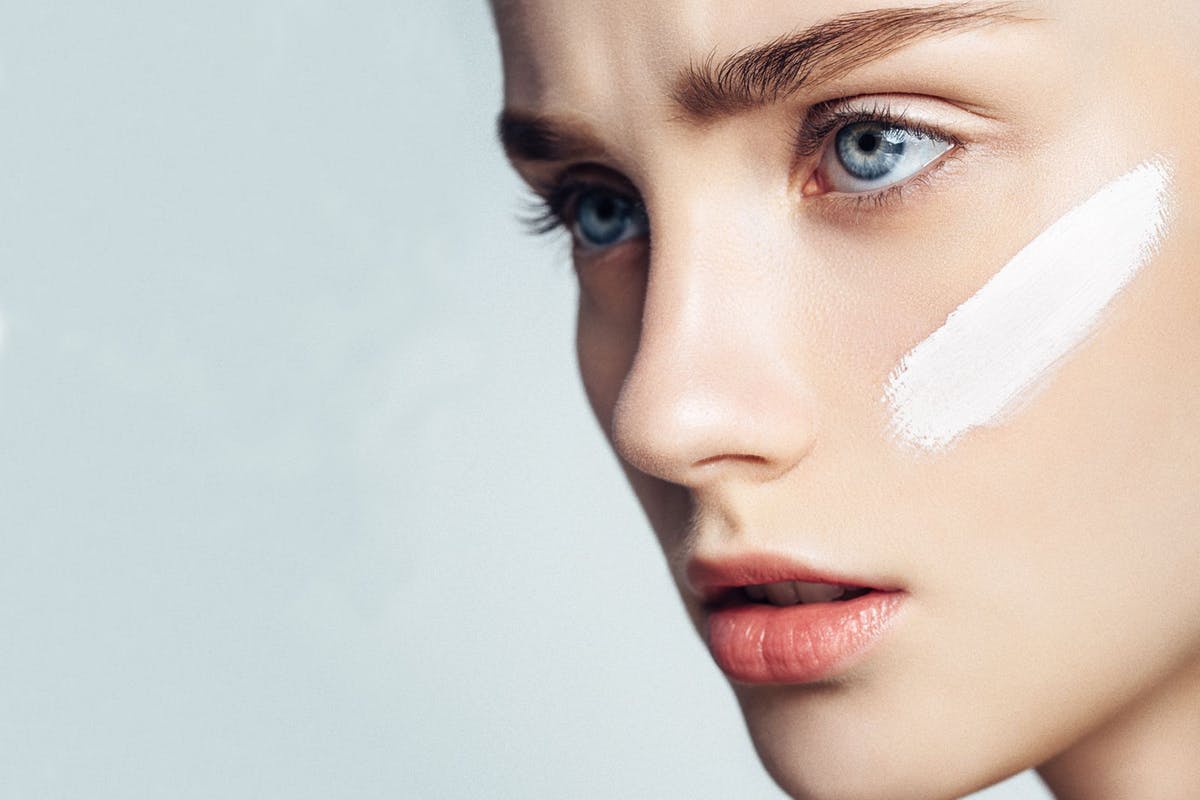 Natural seed powder
At Perris Swiss Laboratory, we firmly believe in the beneficial power of natural ingredients to sooth and restore the skin. As well as innovative cosmetic developments, our products use targeted natural ingredients to deliver immediate and visible results.
Here we take a look inside our products and see how these natural ingredients work to give you beautiful skin
Natural exfoliants are tiny scrubbing particles derived from natural, green, and eco-friendly materials such as ground seeds, nut shells, and fruits. Unlike synthetic and chemical exfoliants, they are designed to rejuvenate the skin without the harsh effects often associated with the long-term use of synthetic and chemical exfoliants. They are also renewable and sustainable. in our skin care peeling, two very efficient natural seed powders have been used and they are suitable for all skin types and including sensitive skin. These unique natural ingredients help restore to reduce the appearance of fine lines, and promote healthier, firmer skin and leave your face silky, smooth and soft.

Rosa canina seed powder
Rosa canina Seed Powder is a powder made from the dried, ground seeds found in the fruit of wild roses, called the Hip Rose. The fruit, also known as rose hips, is harvested by hand from the wild rose shrub (Rosa canina) that grows in southern Chile. It appears in early summer, ripening throughout the season and into autumn. Rose hips have been used for centuries for their cosmetics benefits -. The shape, size, flexibility and mildness of Rosa canina seeds mean, they work within the skin's surface to sooth dry and sensitive skin without causing any irritations , making them perfect for daily use.
Apricot seed powder
With its small round grain apricot seed powder is considered a "friendly" exfoliator that leaves the skin smoothed and renewed. Apricot seed powder is used to boost the peeling efficacy for normal and sensitive skin without causing any irritations, even when used daily.