Routine - 18/02/22
Beauty Boost: How to Choose Best Skincare Boosters for Your Beauty Routine?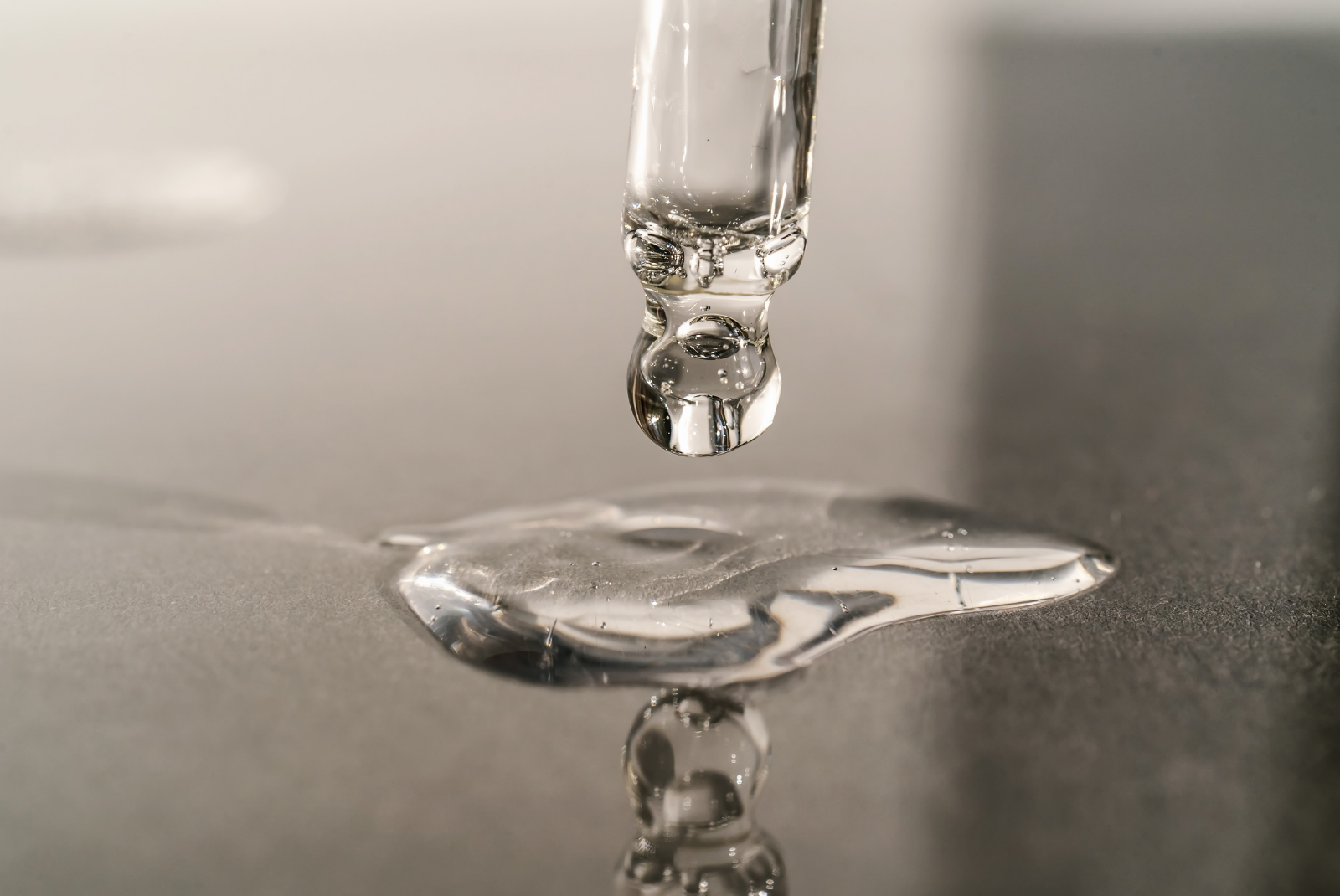 What does booster mean in skincare? 
A booster is a targeted skincare product that focuses on the unique capabilities of a particular ingredient that's used at a higher concentration. Boosters target specific skin concerns like enlarged pores, dehydration, dullness, loss of firmness, and so on.
How are skincare boosters packaged?
Boosters are packaged in small volume bottles due to the fact that they're concentrated, and because you only need one or two drops, the bottle can last a long time. Light in texture and watery, they are created to target different concerns, like increase hydration, brighten and tone the skin, reduce wrinkles or soothe an irritated skin. The goal of skincare boosters is to prime and stabilize the skin's barrier, allowing your other products to work more effectively and give you the healthy glow we all want.
How to use booster serums?
You can opt to use boosters either on their own or mixed with another product. If you choose to use them on their own, work 1-3 drops into cleansed face and follow up with moisturizer.
Another way is to mix 1-3 drops of booster with a skin moisturizer in the palm of your hand and apply the mixture after cleansing. You will notice that you will not need nearly as much moisturizer as you did prior to using a booster.
The beauty of booster serums is that they can improve the benefits of your creams or replace your usual toner or serum.
What can I expect when adding Skin Boosters to my skincare routine?
It is a very flexible product that you can use daily or as a cure depending on the seasonality and the needs of your skin.
It is an easy product to combine with each personal skincare beauty routine. It will give a PLUS to your regimen with an immediate action. Generally, each booster is targeted with a specific property:
Enhanced tissue regeneration
Hydration, remineralization
Balanced skin moisture barrier
Increased collagen and elastin production
Smoother, radiant skin texture
Hydra Mineral Booster Perris Swiss Laboratory
Is your skin lacking vitality? Stress, pollution, lack of sleep, UV rays or smoking can exhaust the natural metabolism of the skin.
Hydra Mineral Booster was created with a high concentrated formula of hyaluronic acid, mineral salts and bamboo extract that is rich in silicon to restore hydration, vitality and remineralization of the skin and strengthen the skin barrier. Ideal for dehydrated, demineralized or dull skin.
Radiance Booster Perris Swiss Laboratory
Would you like to brighten your skin? Dullness is often accompanied by an uneven skin texture because textured skin is less able to reflect light uniformly.
The Radiance Booster will make your skin glow in an instant!
This booster serum is rich in Super Vitamin C from the Kakadu plum (recognized as a superfruit) along with micro encapsulated tocotrienol (Vitamin E) and hyaluronic acid to give your skin more radiance, unify the skin texture and improve skin comfort. Ideal for skin with dull complexion.
Hydra Mineral Booster and Radiance Booster from Perris Swiss Laboratory are 100 % clean beauty, hyper-targeted to meet everyone's expectations and adapted to sensitive skin as all skincare products of Perris Swiss Laboratory.