Routine - 27/07/22
Skincare Products to Take on Vacation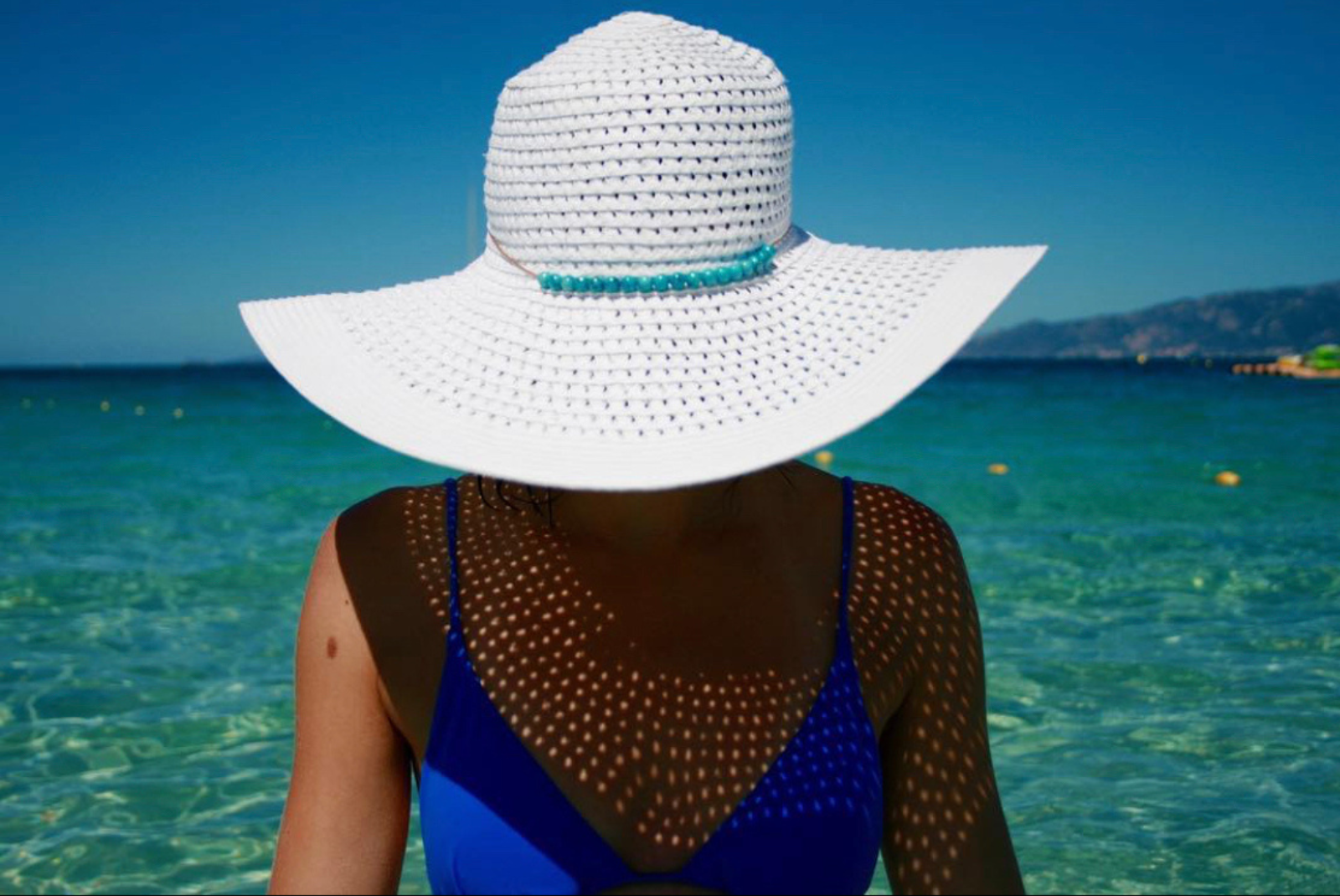 How does summer affect your skin?

Hot weather increases water loss from the body, leading to dehydration. This can cause skin to feel irritated, red, and dry, so check out our tips on how to hydrate your skin and keep water levels topped up. Summer heat tends to mean more sweat, more oil, and speedier skin cell production too.

Why skincare is important in summer?

Sweat may begin to clog pores while enjoying the outdoors and the warmer weather. Cleansing your skin daily is important to ensure your pores are free of dirt and bacteria. It is even more critical when you are continuously working out or exposed to outdoor elements such as smog and pollution.
Summer can be fun when you know how to take good care of your skin

Forget sun-parched, uneven, redness and dull complexion. Here are a few tips for a glowing complexion all summer long. During season changes, hydration and cleansing are the key in your beauty regime. When having fun in the sun, exfoliating prior to application of sunscreen protection is a great way to help you achieve a deeper and richer tan.
Perris Swiss Laboratory Peelings are essential for a glowing tan

It's not a surprise that exfoliation is key for a long-lasting bronzed skin. By exfoliating, we activate the microcirculation, and the skin becomes better oxygenated, which makes your natural tan last longer.
Pay close attention to the peeling ingredients as certain products are more abrasive than others. It is best to use a peel that enhances and hydrates your skin rather than dries it out.

Perfect Travel Skincare Routine Step by Step

STEP 1 - In the morning: protect your skin to prevent the aging process
STEP 2 - Enhance your tan at the end of the day


STEP 3 - Stimulation – Reparation – Hydration: regeneration of collagen and elastin thanks to hyaluronic acid & tocotrienol micro emulsion (vit. E last generation)
Deep repairing care:
Anti-Aging Moisturizers:
Active Anti-Aging Face Cream
Active Anti-Aging Face Emulsion

PERRIS SWISS LABORATORY CLEAN BEAUTY FOR A BEAUTIFUL & HEALTHY SKIN

The complete range is based on our Perris Swiss Laboratory Ethics Charter:
Innovative ingredients
Combined with a pharmaceutical Swiss Technology
Made in Switzerland
95 % natural origin ingredients – 100% friendly ingredients
0% - Formulated WITHOUT unfriendly ingredients (parabens, silicones, mineral oil, phenoxyethanol…)
High skin tolerance: dermatologically tested
Eco dermo compatible products